Kansas Lottery 300
Race Results
Click link for full results
Kansas
Top 10 Finishers
| | | |
| --- | --- | --- |
| Pos | Driver | Pts |
| 1 | Todd Oliver | 228 |
| 2 | James Dillon | 220 |
| 3 | Wendal Ebach | 220 |
| 4 | Stephen DiCaprio | 220 |
| 5 | Greg Miller | 220 |
| 6 | Joanne Blackman | 220 |
| 7 | Matthew Steinfels | 219 |
| 8 | Kelly Wolfe | 217 |
| 9 | Dean Higley | 215 |
| 10 | Eldon Daughenbaugh | 213 |
Next Xfinity Series Race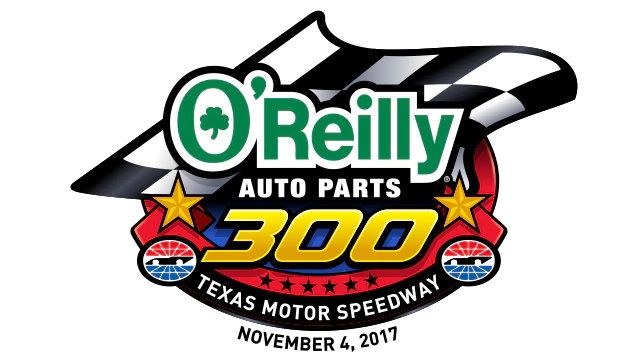 Texas Motor Speedway

November 4, 2017
Time: 8:30 p.m. EST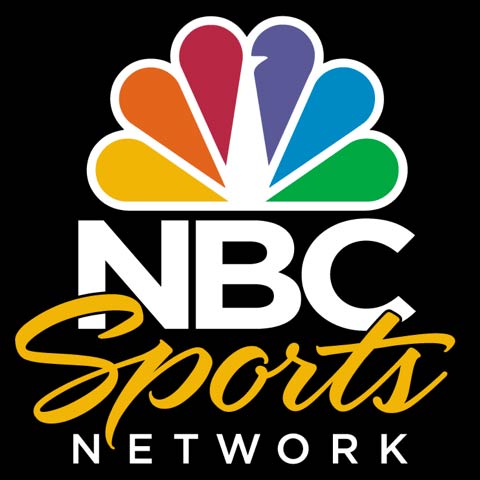 Defending Champs

NASCAR: Kyle Larson
LDR: Dean Higley

Kansas
Movers & Snoozers
James Dillon +7
Todd Oliver +6
Kelly Wolfe +4

Terry Smith -6
Will Riney -4
Marianne Anderson -4
Bell Pulls The Slide Job On Jones For First Xfinity Win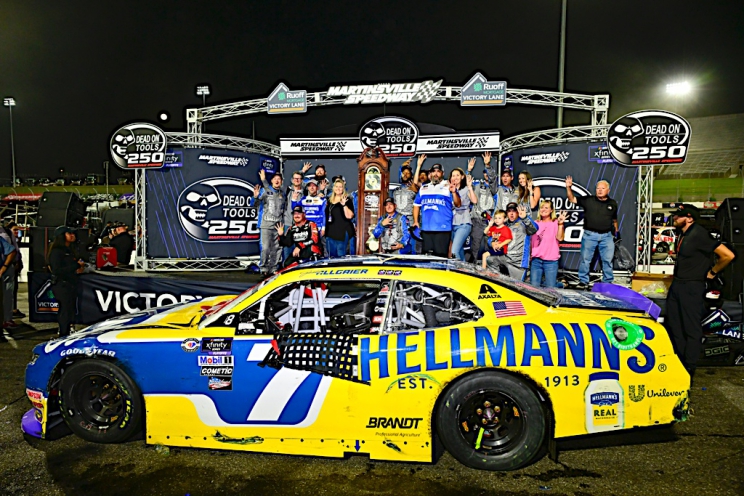 Christopher Bell pulled an aggressive move on his teammate Erik Jones to win his first career race.
Todd Oliver wins the lottery at Kansas to set himself for the championship four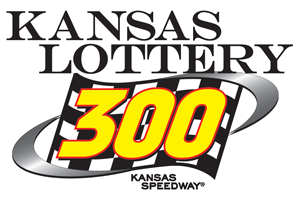 Last week Todd Oliver won his first Cup series race at Talladega and he used that momentum the following in the Xfinity race at Kansas. Todd scored a total of 228 points to win the Kansas Lottery 300 for his second win of the season and fourth in his two year career. It was the best circumstance for Todd who gets a win in the opening race of the round of 8. Todd is now locked into one of the four spots in the championship round so it doesn't matter what he does in the next two races. He also moves to the top of the standings where he hopes he can end the season as he races for his first championship.

Todd was the only playoff driver in the top 5, the next highest was Kelly Wolfe in 8th place. In 2nd place it was James Dillon who gets his 2nd top 5 of the season. It's the first top 5 since his win at Texas back in April.

Wendal Ebach just missed out advancing to the next round. His finish this week would have made it in but it came one race too late. He finishes in 3rd place for his 5th top 5 of the year and holds in 9th place.

Another playoff driver that wasn't able to advance was Stephen DiCaprio. He gets a top 5 this week after finishing in 4th. He's able to move up one spot to 10th place.

Greg Miller finishes in 5th place fors his 6th top 5 of the year and moves past Lou Demian for the highest best of the rest driver.

Next week the Xfinity series has off but will return the following week at Texas with just three races left.

View the Playoff Xfinity Grid here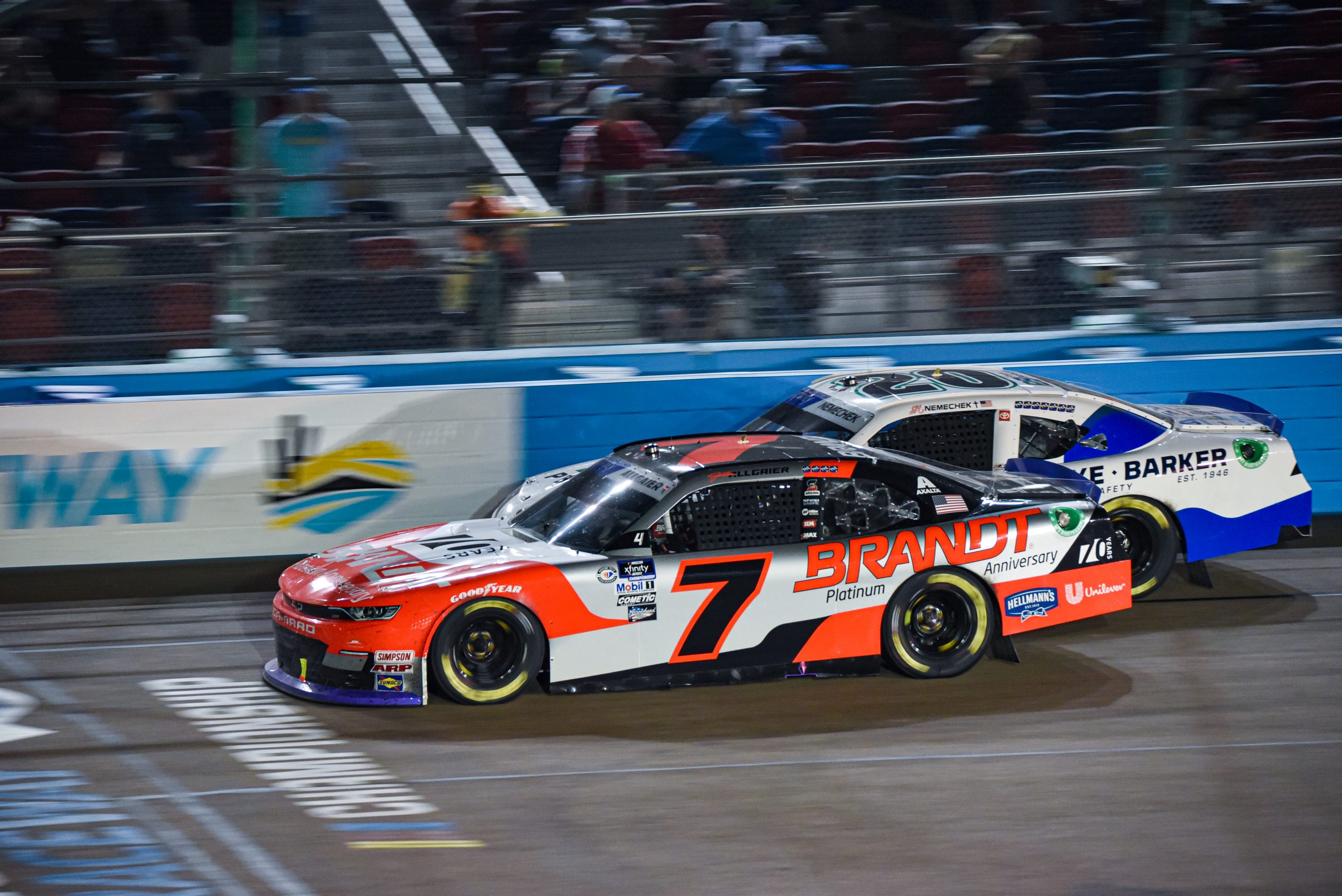 Erik Jones dominated the race but after the incident with Bell, he finished in 15th place.
Lucky Dog Racing: Xfinity Series
2017 Top 10 Drivers
Pos.

Driver Name

Team

Pts

Back

1.

Terry Smith

MadDog Racing

2126

Leader

2.

Will Riney

Rusty Lugnuts Racing

2124

-2

3.

Al Allison

AA Team

2103

-23

4.

Ray Perrotta

Jeff Burton Racing

2101

-25

5.

Janet Sebern

Kurtiskraft

2099

-27

6.

Kelly Wolfe

Wolferacing

2094

-32

7.

Todd Oliver

Top Gun Racing

2089

-37

8.

Shane Burton

Jim Beam Racing

2076

-50

9.

Wendal Ebach

Whooz Racing

2071

-55

10.

Matthew Steinfels

Dirtbags Racing

2067

-59