Next Xfinity Series Race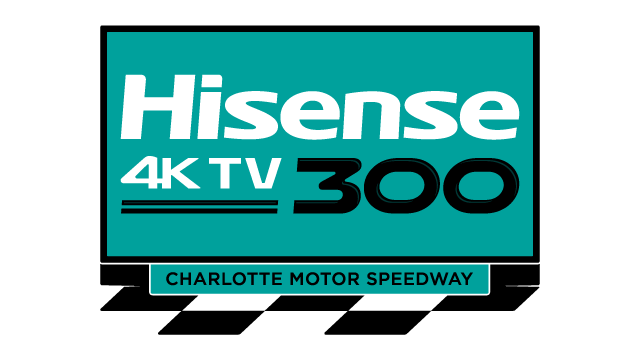 Charlotte Motor Speedway

May 27, 2017
Time: 1:00 p.m. EST


Defending Champs

NASCAR: Denny Hamlin
LDR: James Dillon

Talladega
Movers & Snoozers
Rodney Webb +10
Curt Manning +9
Dean Higley +7

Jakub Smetana -9
Joanne Blackman -9
Marianne Anderson -8
Almirola Scrambles To A Talladega Win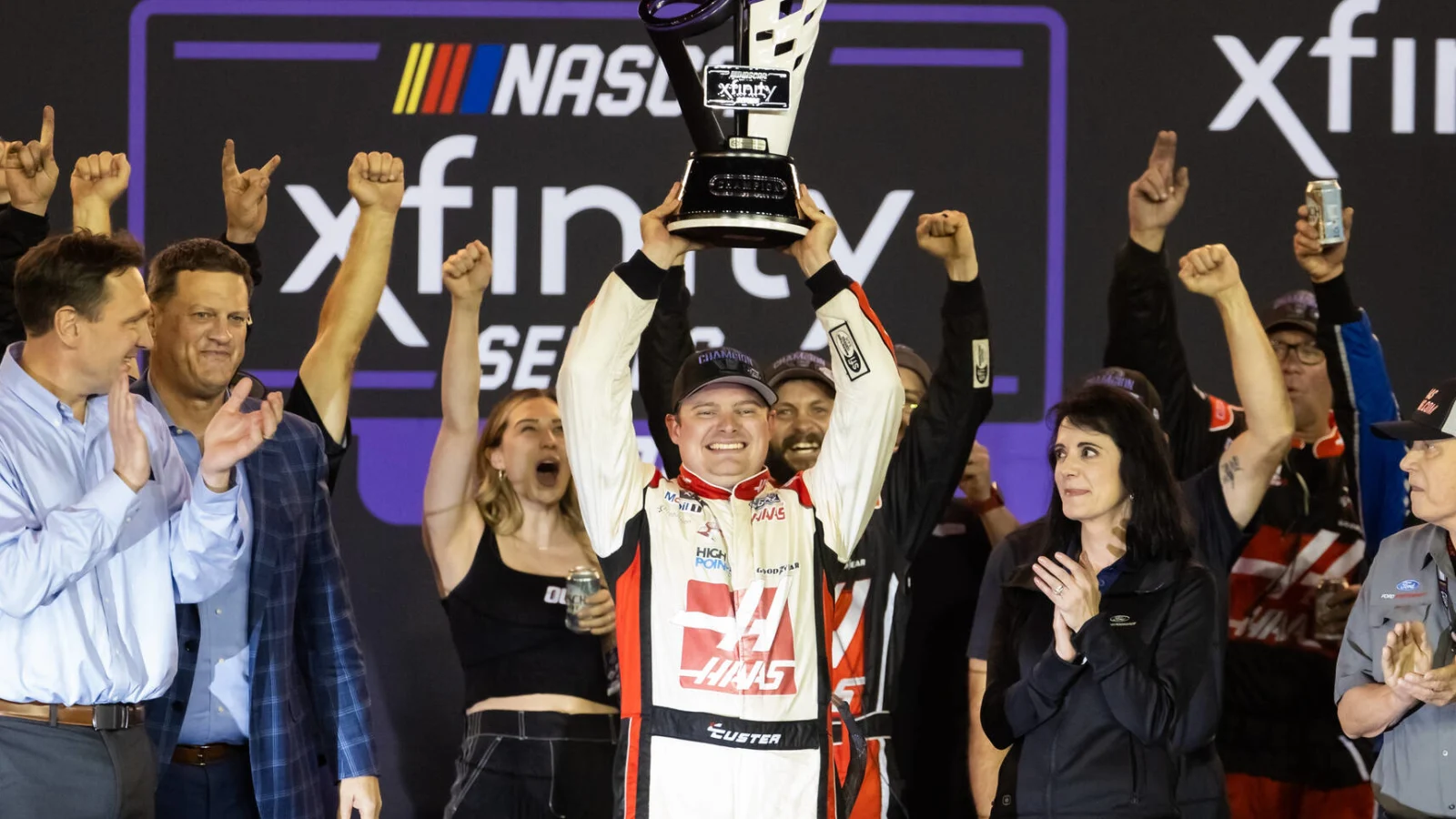 Aric Almirola emerged from a late race battle to win his third career Xfinity race
No restricting Al Allison as he gets his second victory of the season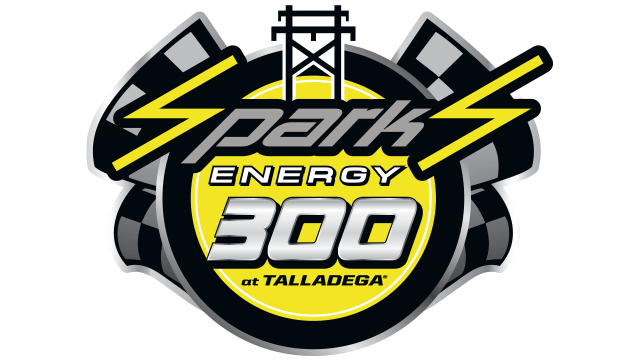 In Memory of Fred Sanchez


In the first race in this memorable weekend to honor Fred Sanchez, Al Allison did something pretty special. Al won the season opener race at Daytona and now goes back to victory lane in the next restrictor plate race at Talladega. Al scored a total of 213 points to win the Sparks Energy 300 in memory of Fred Sanchez for the 2nd win of the season and 5th of his career. He easily won by 15 point over second place and now takes over the points lead as well.

This is the best start that Al has ever had in his career and is looking to have his best ever season. He's now on track to make the Chase and if he continues this performance, he may be considered one of the favorites for the championship.

Rodney Webb is in attendance at Talladega and nearly got to celebrate a victory there. Instead Rodney finishes in 2nd place for his finish in the top 5 and top 10 this year. Rodney had a top 5 in this race last year, so you can tell this is one of his favorite tracks. He has the biggest move of 10 spots to jump up to 22nd place this week.

Dean Higley gets his 2nd top 5 and matches his best finish of 3rd place that he got at Vegas. He gains 7 spots to move to 19th place.

In fourth place its Leon Baker who gets a much needed good finish. Leon has struggled this year but finally gets his first finish inside the top 10 with a 4th place run. He gains 2 spots to 44th place.

Rounding out the top 5 is Curt Manning who gets his 2nd of the season and moves up to 29th place.

The Xfinity series will take a two week break but will return on May 27th at Charlotte.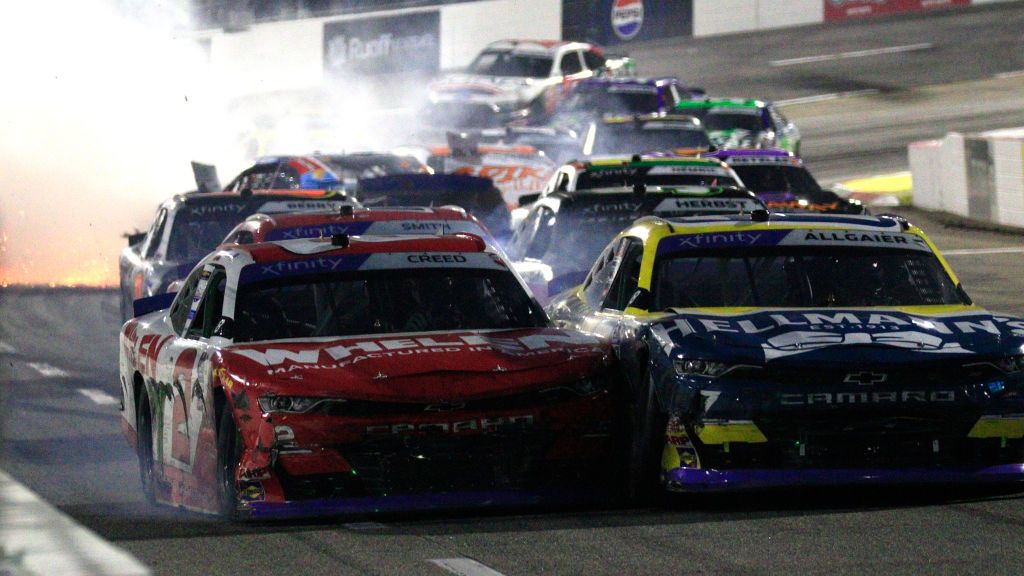 It didn't take long for the first big one which took out a number of good cars.
Lucky Dog Racing: Xfinity Series
2017 Top 10 Drivers
Pos.

Driver Name

Team

Pts

Back

1.

Al Allison

AA Team

305

Leader

2.

Kevin Sullivan

Coast To Coast Racing

287

-18

3.

Ray Perrotta

Jeff Burton Racing

282

-23

4.

Greg Miller

Miller Motorsports

275

-30

5.

Brian Blair

South Mountain Motorsports

270

-35

6.

Kelly Wolfe

Wolferacing

254

-51

7.

Wayne Sebern

Seburner

251

-54

8.

Matt Minnich

Jimmy 'Smut' Means Fan Club

247

-58

9.

Todd Oliver

Top Gun Racing

245

-60

10.

Stephen DiCaprio

Racing Traditions, Inc.

235

-70