Next Xfinity Series Race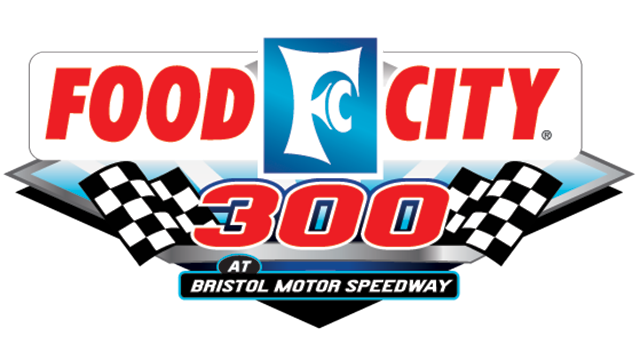 Bristol Motor Speedway

August 18, 2017
Time: 7:30 p.m. EST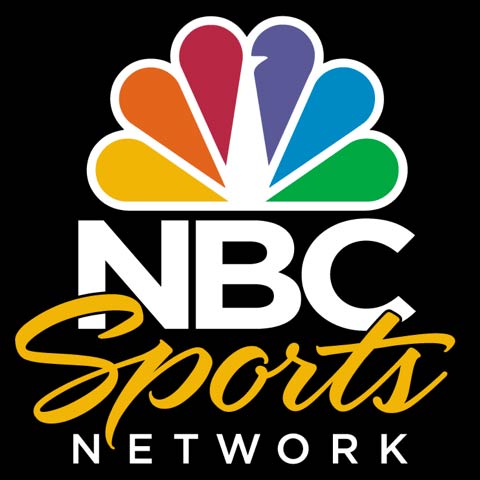 Defending Champs

NASCAR: Austin Dillon
LDR: Gary Wheat

Mid-Ohio
Movers & Snoozers
Rodger Pitts +6
Todd Oliver +5
Jakub Smetena +4

Will Riney -7
Eldon Daughenbaugh -5
Terry Smith -4
Hornish Jr. Gets A Hometown Win In Ohio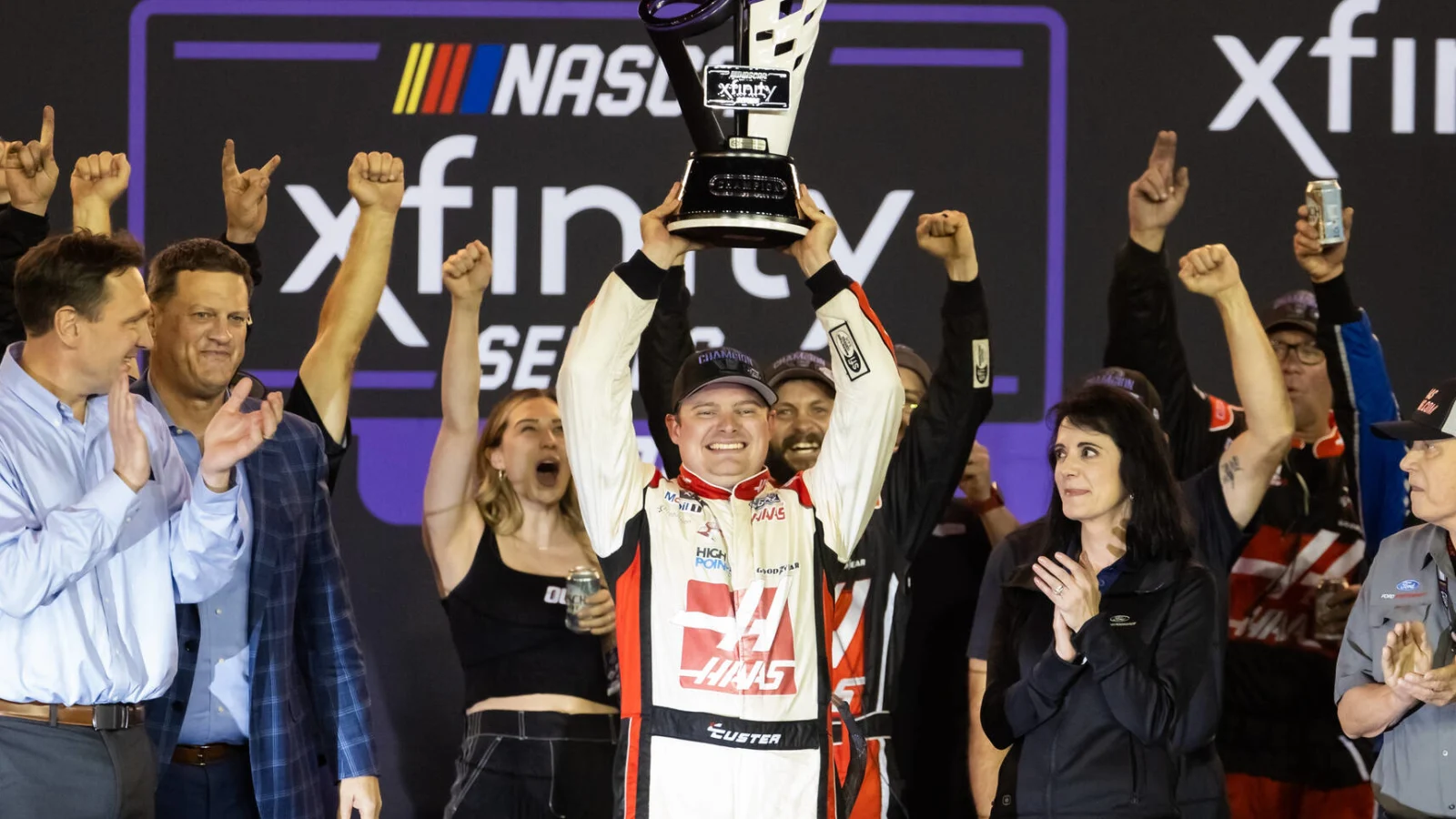 Sam Hornish Jr. won his first Xfinity race in over a year and did so on his home track.
Rodger Pitts wins his third to sweep the Saturday double-header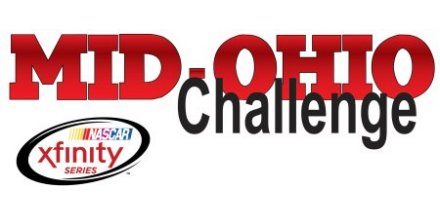 It's going to be hard for Rodger Pitts to ever top this day in his fantasy racing career. Rodger started the double header by winning the Truck race at Michigan and then a few hours later he goes right back to victory lane by winning the Xfinity race at Mid-Ohio Sports Car Course. It's rare that someone gets two wins in a weekend, even more rare that someone gets two wins in a day.

The win was the third of the season for Rodger which leads all members in any of the three series. Despite the amount of wins, Rodger still isn't in contention yet for the Chase after moving up 6 spots to 35th place. It's definitely been a feast or famine type of season for Rodger.

Ironically it was Rodger who beat Wendal Ebach in 2nd place. Wendal was the other driver to have a two win weekend this year in Indianapolis. Wendal had a great day as well after finish 5th in the Truck race and now 2nd in the Xfinity race. It's the third top 5 for Wendal who moves 2 spots up to 8th place.

Steve Barber finishes in 3rd place for his best run of the season, first top 5 and first top 10. He gains 3 spots to move up to 31st place.

Ray Perrotta is having a heck of a season in the Xfinity series. He finishes in 4th place for his 6th top 5 of the year and moves up to 2nd place in the standings. He's now just 25 points from Kelly Wolfe and would love to take the top spot before the Chase begins.

Kevin Sullivan rounds out the top 5 for his 2nd top 5 of the year and moves into the top 10 after climbing 2 spots to 9th place.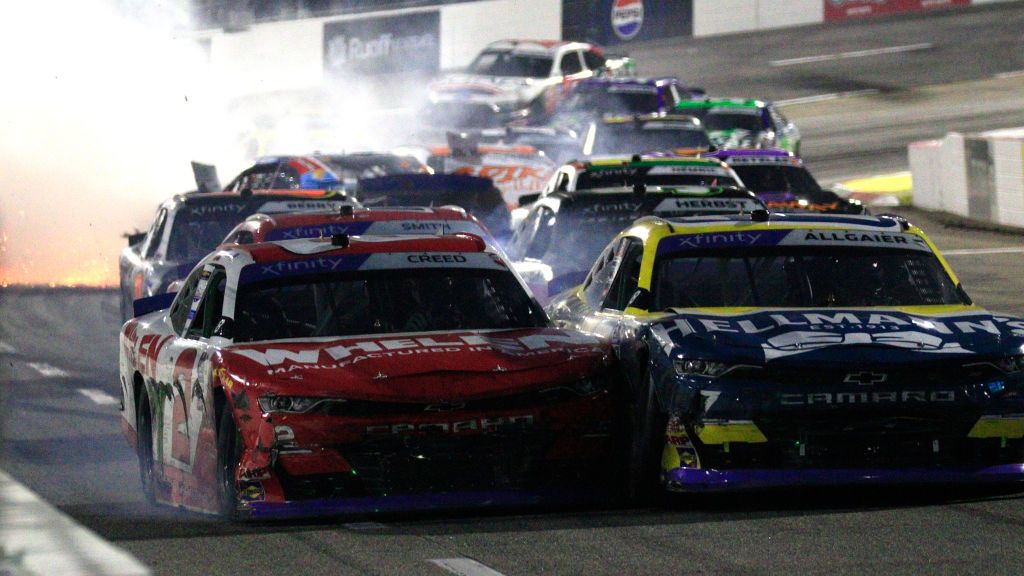 Blake Koch won the first stage, got involved in an accident but still finished in 11th.
Lucky Dog Racing: Xfinity Series
2017 Top 10 Drivers
Pos.

Driver Name

Team

Pts

Back

1.

Kelly Wolfe

Wolferacing

618

Leader

2.

Ray Perrotta

Jeff Burton Racing

593

-25

3.

Matt Minnich

Jimmy 'Smut' Means Fan Club

579

-39

4.

Al Allison

AA Team

564

-54

5.

Janet Sebern

Kurtiskraft

561

-57

6.

Lou Demian

Intimidator Racing, Inc.

559

-59

7.

Terry Smith

MadDog Racing

557

-61

8.

Wendal Ebach

Whooz Racing

550

-68

9.

Kevn Sullivan

Coast To Coast Racing

541

-77

10.

Brian Blair

South Mountain Motorsports

538

-80