Next Truck Race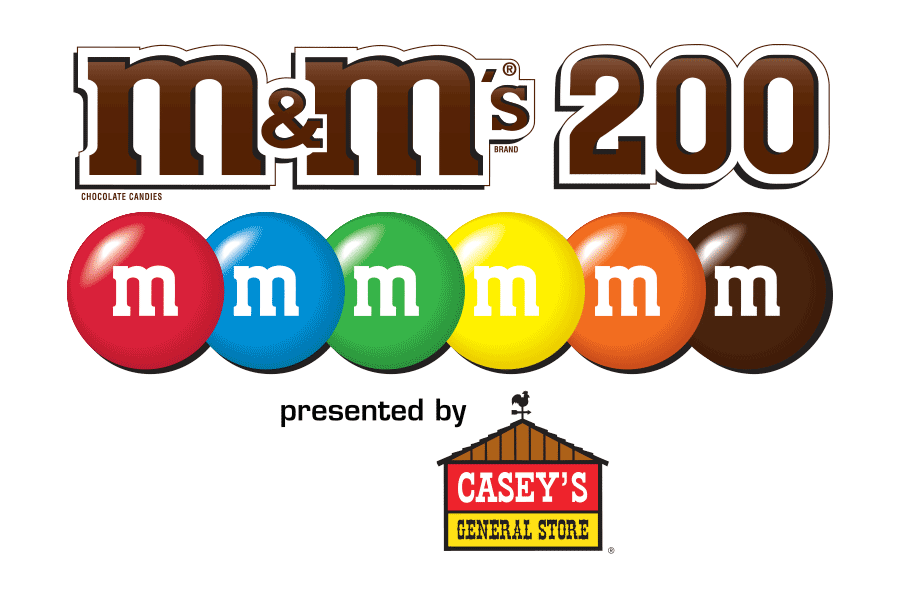 Iowa Speedway

June 23, 2017
Time: 8:30p.m. EST


Defending Champs

NASCAR: William Byron
LDR: Lou Demian

Gateway
Movers & Snoozers
David Baartman +13
Thomas Lutz +11
Terry Smith +10

Wendal Ebach -16
Dave Smith -11
Jay Smogolski -9

John Hunter Nemechek Gives A Great Father's Day Gift At Gateway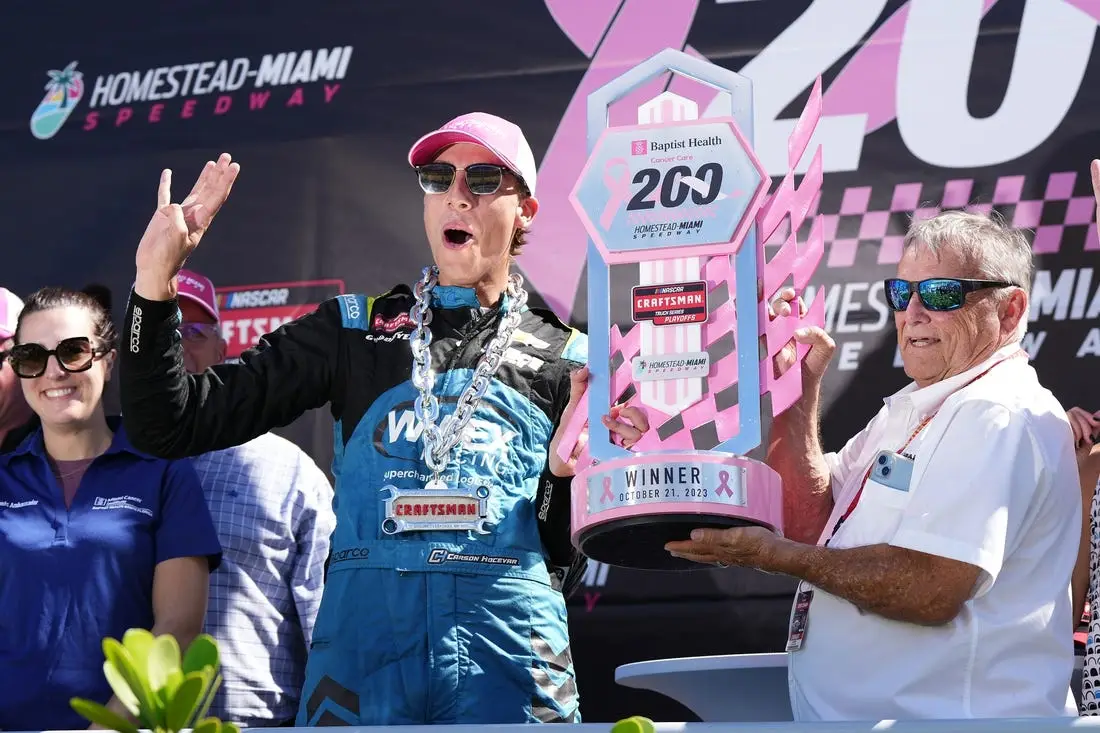 Joe Nemechek was able to celebrate his son John Hunter's fourth career win at Gateway Motorsports Park.
The Gates open for Thomas Lutz's first win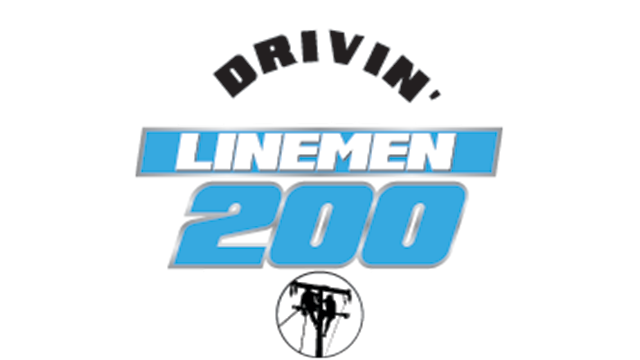 It was a rookie win Saturday. While Matthew Steinfels celebrated his first career win in the Xfinity series earlier in the day, Thomas Lutz was able to win his first Truck race at Gateway Motorsports Park. Thomas scored a total of 231 points to record his first win and became the 92nd different winner in the Truck series. He also became the second rookie to win a race this season and really closed up on Jakub Smetena in the rookie of the year race. He's now just 10 points behind which will make this rookie battle very interesting.

Thomas gained 11 spots in the standings to climb up to 14th in the standings. More than likely we'll now have at least two rookies in the Chase this year.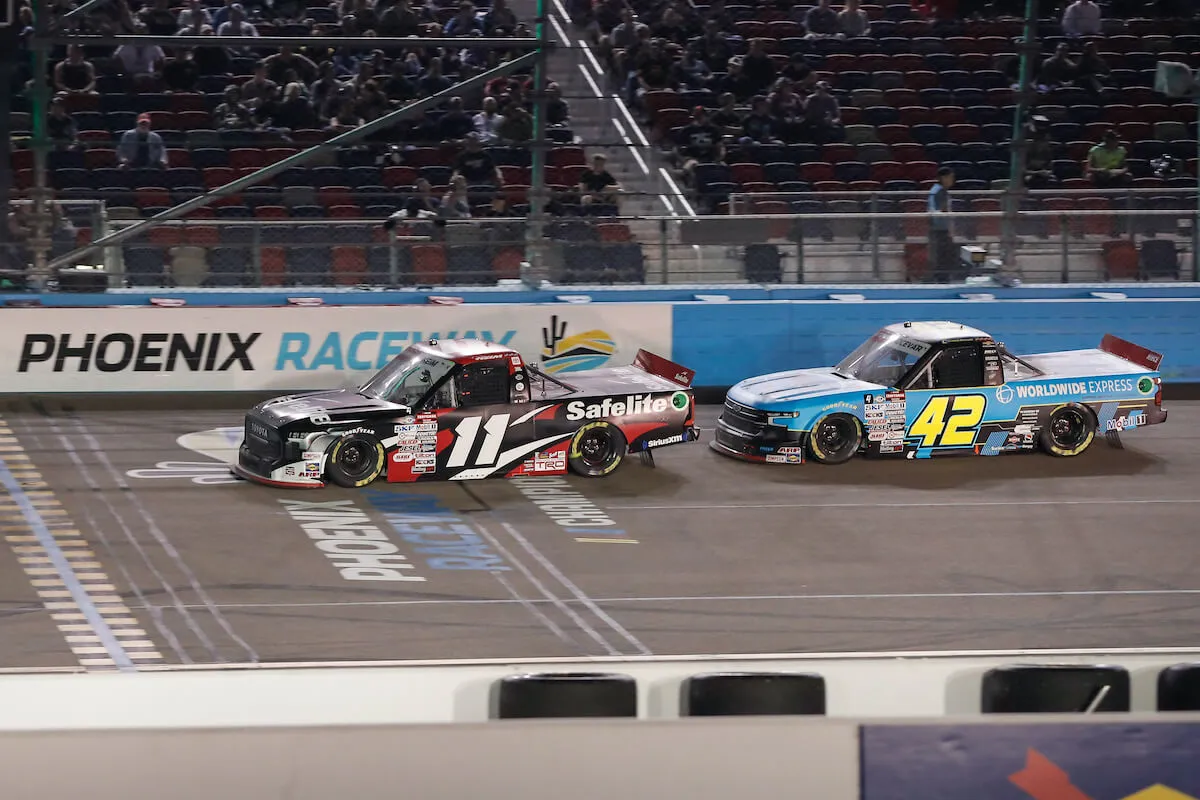 Chase Briscoe won his first pole and nearly won his first race after finishing in 2nd place.
Lucky Dog Racing: Truck Series
2017 Top 10 Drivers
Pos.

Driver Name

Team

Pts

Back

1

Kelly Wolfe

Wolferacing

268

Leader

2

Ron Blackman

Team 48

267

-1

3

Myra Cochran

2Coollady Racing

266

-2

4

Randy Cook

Randy Cook Racing

264

-4

5

Jose Rodriguez

El Diablo & The Magic Men M.S.

264

-4

6

Jakub Smetana

Smetana Motorsports

260

-8

7

Greg Miller

Miller Motorsports

246

-22

8

Brian Blair

South Mountain Motorsports

245

-23

9

Shane Burton

Jim Beam Racing

245

-23

10

Todd Oliver

Top Gun Racing

238

-30

--Complete Standings--