Next Truck Race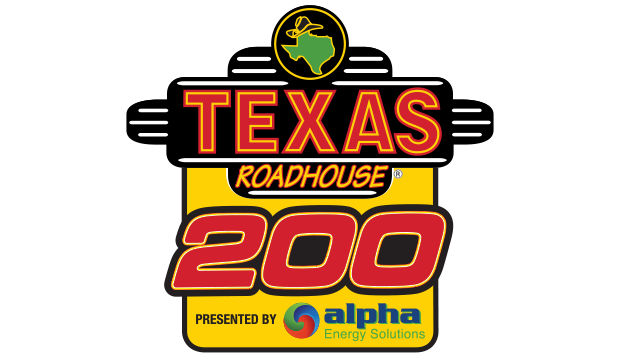 Texas Motor Speedway

October 28, 2017
Time: 1:00p.m. EST


Defending Champs

NASCAR: Johnny Sauter
LDR: Dave Smith

Talladega
Movers & Snoozers
Ray Perrotta +7
Joseph Cardwell +7
Erik Pitts +6

Randy Cook -4
Rodney Webb -4
Joanne Blackman -4

Parker Kligerman Parks In Victory Lane At Talladega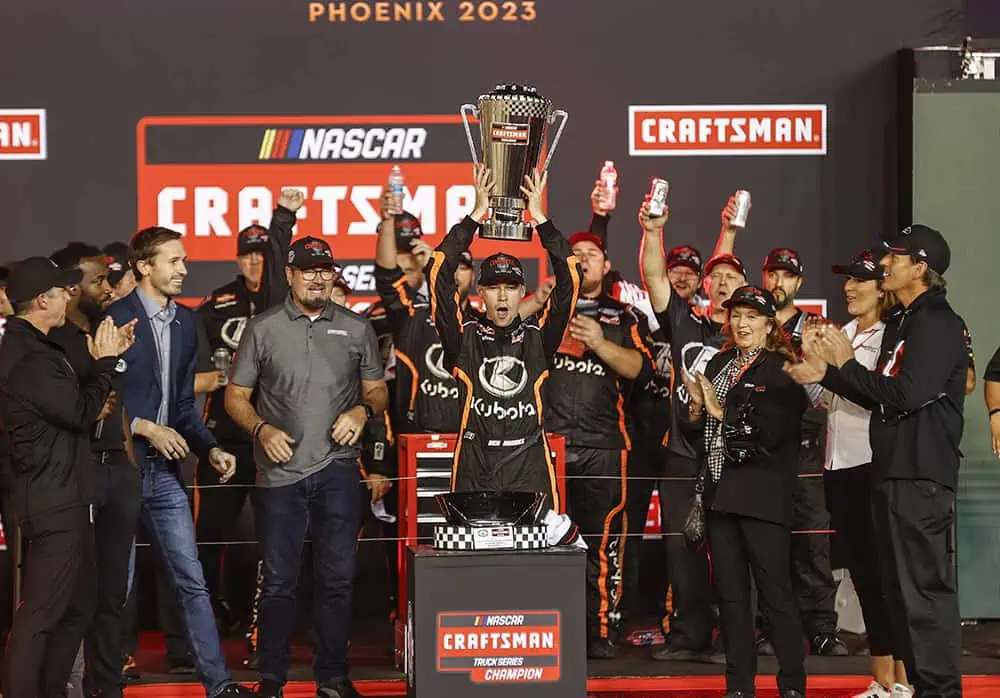 Parker Kligerman made an aggressive move and was in the right place when the final caution happened.
Will Riney breaks a three year winless streak to advance to the round of 8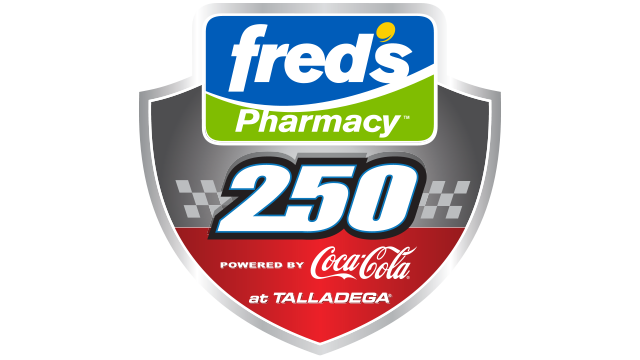 Will Riney came into Talladega in 8th place and needed a good finish to be able to advance into the next round. He got the perfect finish as he ended up winning the fred's 250. Will broke a long three year winless streak as he finally got his second career win. With his Xfinity wins, he now has a total of three for the season. It was a great time for Will to get his first win in the Truck series this season since it locks him into the round of 8. That guarantees that he will record his best ever career finish in the Truck series this year.

Ray Perrotta is having a great season in the both the Cup and Xfinity series but has struggled in the Truck series this year. He finally gets his first finish in the top 10 as he finishes in 2nd place. It matches his best finish that he got once last season.

James Dillon also gets his best finish of the season and first top 5 after finishing in 3rd place. He moves up 3 spots to 26th place.

Finishing in 4th place is Joseph Cardwell who gets his 2nd top 5 of the year followed by Matt Steinfels who gets his first top 5 and top 10.

In addition to Will Riney advancing, the seven other drivers were Matt Minnich thanks to his two wins, Brian Blair, Jose Rodriguez, Stephen DiCaprio, Terry Smith, Kevin Sullivan and Thomas Lutz. The round of 8 will start in two weeks at Texas.

View the Playoff Truck Grid here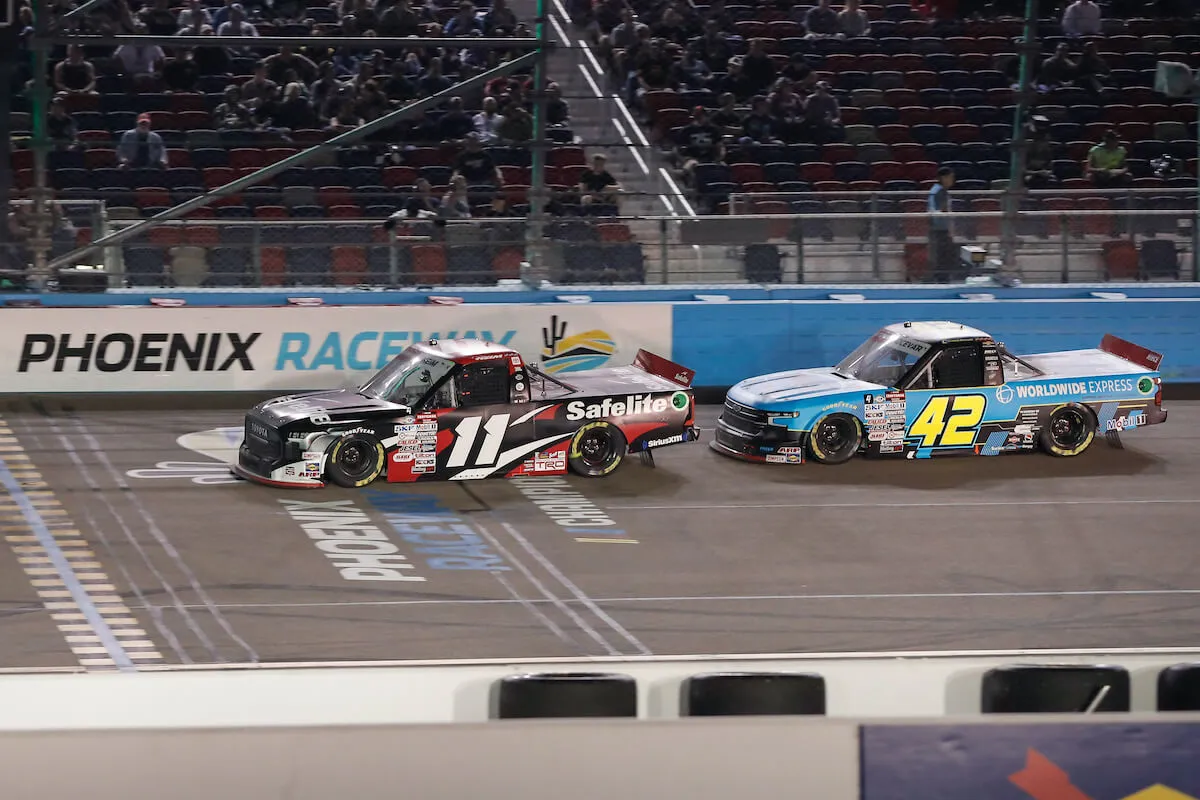 John H. Nemechek was able to prevail over Chase Briscoe for the final spot in the next round.
Lucky Dog Racing: Truck Series
2017 Top 10 Drivers
Pos.

Driver Name

Team

Pts

Back

1

Matt Minnich

Jimmy 'Smut' Means Fan Club

2158

Leader

2

Brian Blair

South Mountain Motorsports

2146

-12

3

Jose Rodriguez

El Diablo & The Magic Men M.S.

2128

-30

4

Will Riney

Rusty Lugnuts Racing

2128

-30

5

Stephen DiCaprio

Racing Traditions, Inc.

2108

-50

6

Terry Smith

MadDog Racing

2097

-61

7

Kevin Sullivan

Coast To Coast Racing

2096

-62

8

Thomas Lutz

Primetime Motorsports

2091

-67

9

Shane Burton

Jim Beam Racing

2090

-68

10

Eldon Daughenbaugh

Lucky Star Motorsports

2088

-70

--Complete Standings--