Next Truck Race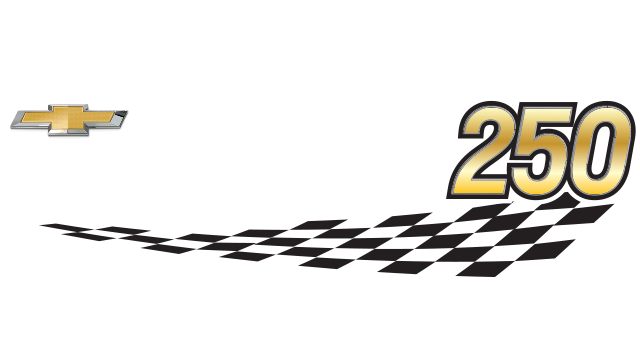 Canadian Tire Motorsport Park

September 3, 2017
Time: 2:30p.m. EST


Defending Champs

NASCAR: John H. Nemechek
LDR: Eldon Daughenbaugh

Bristol
Movers & Snoozers
Rodger Pitts +6
Curt Manning +6
Gary Wheat +5

John Boros -6
Randy Cook -5
Leon Baker -5

Busch Battles Back For Penalty To Win At Bristol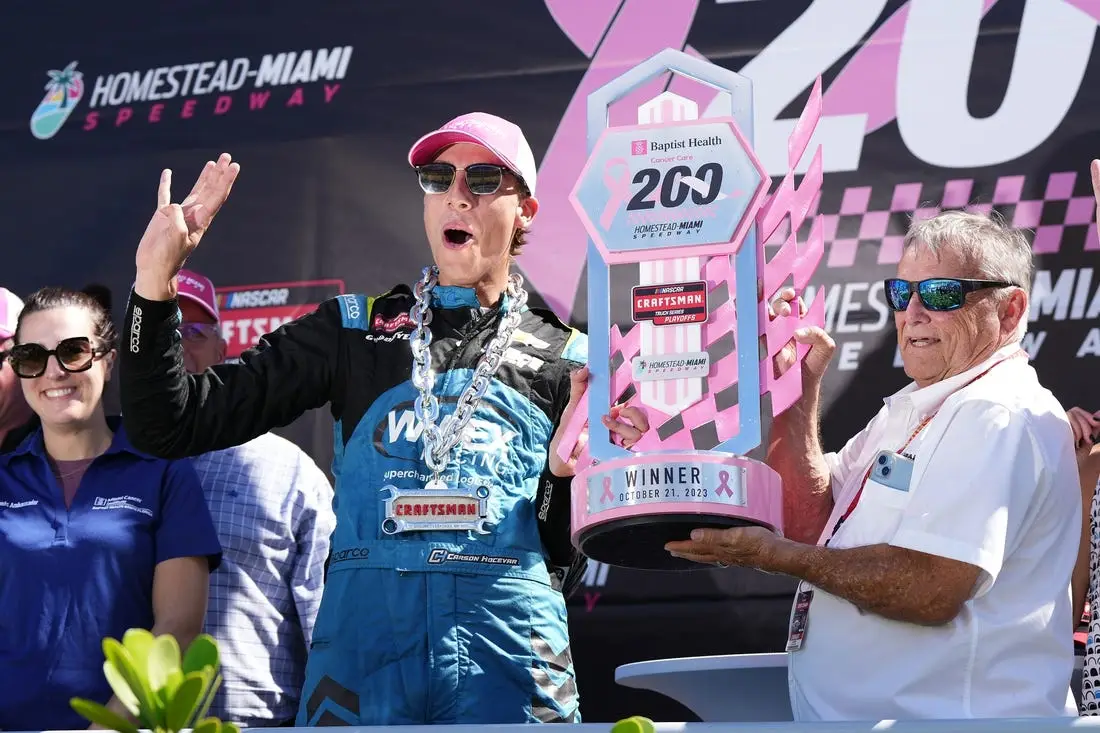 Kyle Busch overcame a pit row speeding penalty to charge through the field to the win
Greg Miller wins at Bristol again and takes the points lead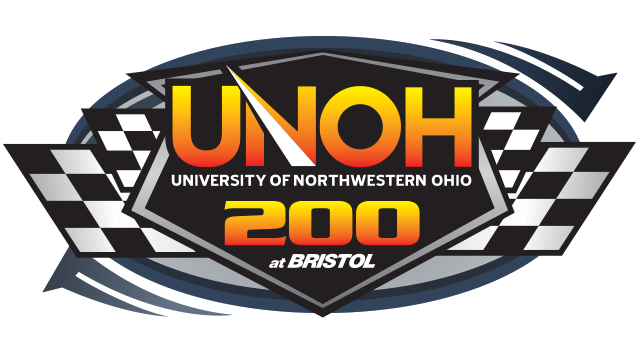 The 2017 season could end up looking a lot like last season if Greg Miller has anything to say about it. Last year Greg won his first career Truck race at Bristol Motor Speedway and then went on to win two more races. He went on to win the championship and now he'll be looking to do that again. Greg defends his win after scoring a total of 249 points and winning the UNOH 200 again. This is Greg's first win of the season and the fourth of his career. With it he moves past Ron Blackman and to the top of the standings for the first time this year. He's now looking forward to the Chase and defending his championship.

Todd Oliver is trying his best win to get a win in any of the three series this year. He's come close a few times but has yet to break through. Todd came close again this week, finishing just 3 points behind Greg in 2nd place to get his 3rd top 5 of the year. He's not locked into the Chase but there's a good chance that he can make it in on points. He moves 2 spots up to 6th place this week.

Curt Manning finishes in 3rd place with his best finish and first top 5 of the year. Unfortunately Curt will not make the Chase this year but at least this finish will be a nice little highlight of his season.

Gary Wheat is in the same boat as Curt, he won't make the Chase but he gets a notable highlight. He finishes in 4th place also for his best finish. It's his first top 5 and even first top 10 this year.

Eldon Daughenbaugh rounds out the top 5 with his 4th of the season and climbs 3 spots up to 7th place. Eldon will be a Chaser this year since he has a win.

Just two races before the Chase begins! Next up we race in the lone road course event of the season for the Truck series at Canadian Tire Motorsport Park. It's also the start of the fourth segment.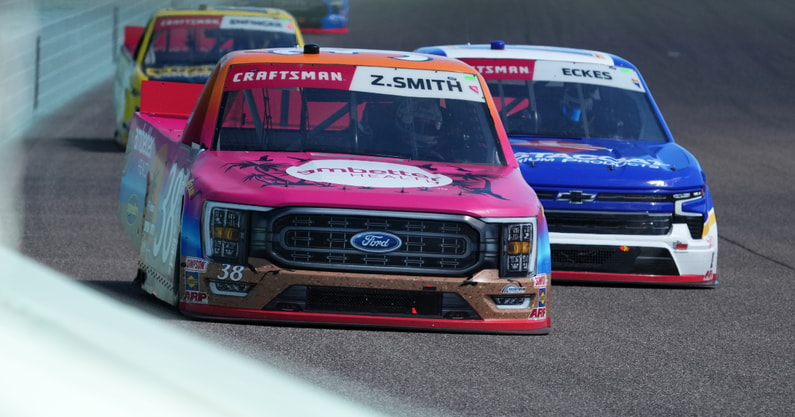 Nobody had anything for Kyle Busch but Matt Crafton was able to keep him a little competition and finished 2nd.
Lucky Dog Racing: Truck Series
2017 Top 10 Drivers
Pos.

Driver Name

Team

Pts

Back

1

Greg Miller

Miller Motorsports

478

Leader

2

Kelly Wolfe

Wolferacing

460

-18

3

Thomas Lutz

Primetime Motorsports

459

-19

4

Ron Blackman

Team 48

452

-26

5

Jose Rodriguez

El Diablo & The Magic Men M.S.

449

-29

6

Todd Oliver

Top Gun Racing

449

-29

7

Eldon Daughenbaugh

Lucky Star Motorsports

440

-38

8

Shane Burton

Jim Beam Racing

439

-39

9

Randy Cook

Randy Cook Racing

430

-48

9

Jakub Smetena

Smetena Motorsports

410

-68

--Complete Standings--