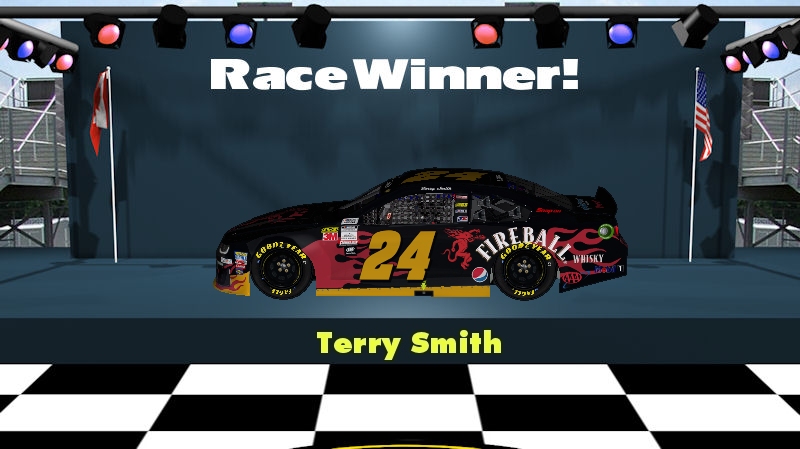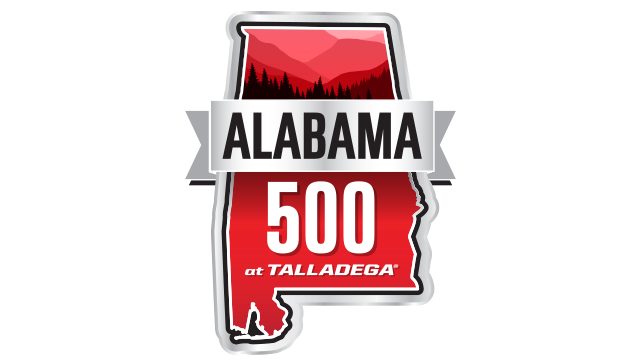 Todd Oliver had been trying to win his first Cup race all season long and had come close a couple of times after finishing in second place twice including the last race at Talladega. Finally in a very wild second race at the track, it all came together for Todd at a very good time. Todd scored a total of 189 points to win the Alabama 500 and score his first Cup win in his 31st start. Todd is the first Cup rookie to win this year and the finish now puts him three points ahead of Nate Bishop in their rookie of the year race.
Todd becomes the 98th different winner in the Cup series and also now joins the triple win club since he has a win in all three series. Most importantly, he joins Fred Sanchez as the second driver to lock into the next round, so he doesn't have to sweat it out next week at Kansas.
Last week's winner, Fred Sanchez has another great finish of second place. He came within just one point of getting consecutive wins. It was the week before the last race at Talladega that we lost Fred and that race was named to honor him. Steve Barber did a great job making his picks in that time.
Shane Burton finishes in 3rd place for his 3rd top 5 of the season and gains one spot to 33rd place.
Greg Miller takes 4th place for his 3rd top 5 as well followed by Randy Cook in 5th place who gets his 3rd top 5 too.
Next week will be the elimination race for the round of 8. Right now the four drivers in the most danger of being eliminated are Nate Bishop, Frank Page, Jack Thesier and Harry Jeffery.
View the Playoff Cup Grid here
There were so many cars crashing out of the race, it looked like the winner would be the last man standing.