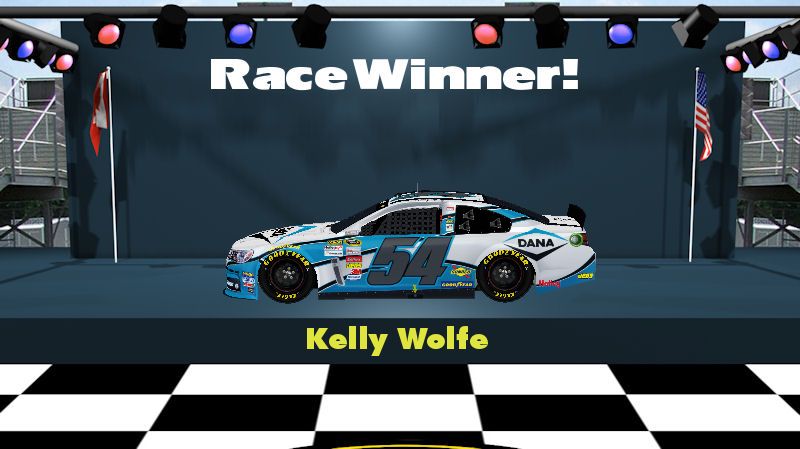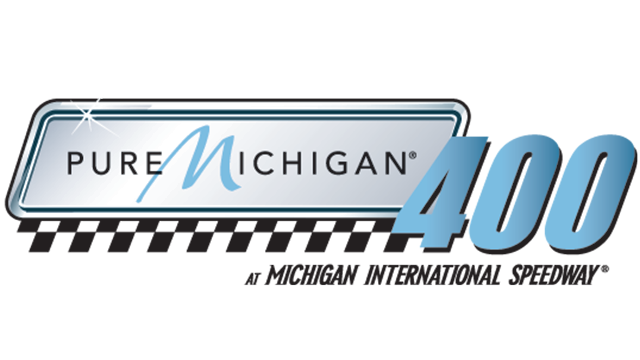 Kelly Wolfe has been having a great season in the Cup series, he's been leading the standings for the past 5 weeks thanks to his consistent good runs. Despite his success he had yet to visit victory lane this year.... or last year. Kelly had the 2nd longest winless streak of 93 races, stretching back to the 2015 Daytona 500. Finally he can end that streak this weekend as he goes to victory lane by winning the Pure Michigan 40 for his third career win. It's his first win at Michigan in the Cup series but he won in the Xfinity series back in 2013.
Kelly was more than likely going to make the Chase on points alone and since he was currently leading the standings. However this win will officially put him into the Chase for the second time.
Marvin Jones made his return to the Cup series for the first time since the 2013 season. Marvin replaced Hall of Famer Jordan Hunt who decided to leave the league. It was a great return for Marvin who came close to winning but settled for 2nd place. It was his best career finish since his last win back in October 2012 at Martinsville.
Will Riney finishes in 3rd place for his 3rd top 5 of the year. He's had two top three finishes in the last three races and moves up 4 spots to 28th place.
After winning last week, Dave Smith gets another good run with a 4th place finish this week. It's the 5th top 5 for Dave who is heating up now that the Chase is starting soon.
Stephen DiCaprio is trying his best to make the Chase. If he can't get a win then he will try on points. He gets his 2nd top 5 after finishing in 5th and moves up to 12th place in the standings.