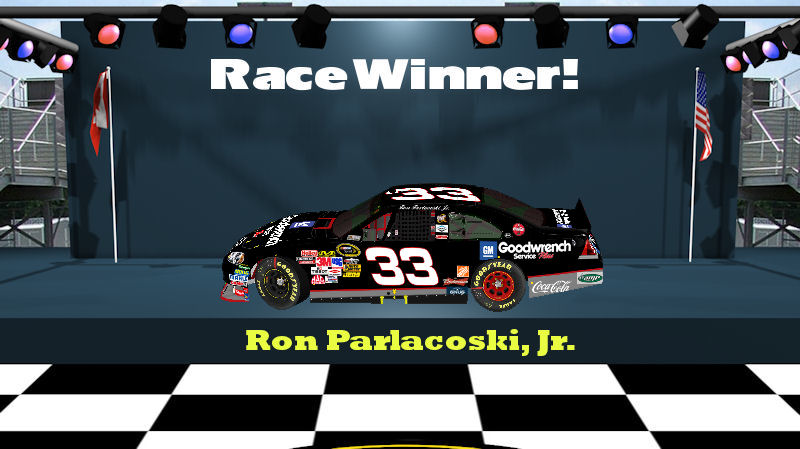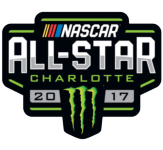 The All-Star race may have been a bit of a snoozefest but that didn't matter much for Ron Parlacoski, Jr. who won for the first time in this event. Ron didn't even qualify for the race but he won the Open race and scored 325 points to win the All-Star race. It was the fifth time in league history that the All-Star winner came from the Open race. Ron's picks included three on the marks, race winner Kyle Busch, 4th place Kurt Busch and 6th place Kevin Harvick. He also had 3 one spot finishers and 8 top 10 placings.
This is just the 4th time that Ron has appeared in the All-star race and had never scored a top 10 finish. There were a number of seasons that he missed the race but after winning this year, He'll never have to worry about missing again.
Ron had the top score but didn't participate in the Cash Challenge. That win went to Matt Minnich who scored 260 points and the won the $75.00 pot. Matt finished second to Ron in the Open race but he'll easily take the cash consolation prize. It's the first time that Matt has won the Cash Challenge, his friend and teammate Brian Blair won it in 2015.
The late Fred Sanchez won the member vote and had a great showing in his final race thanks to his friend Steve Barber making picks for him. Fred finished in second place after scoring 280 points.
Greg Eichele took 3rd place, former winner Teeder Jenkins took 4th and Mark Mason 5th.
We stay in Charlotte again for next weekend's Coca-Cola 600.